I have a picture for the quilt! What I like about Nejiten... I like their bond, their partnership, their trust in each other.






I made a second one, to go with it. But I didn't color it because I didn't like it as much ;/ Why can't I draw Neji properly D:
But if someone wants to color it, go right ahead!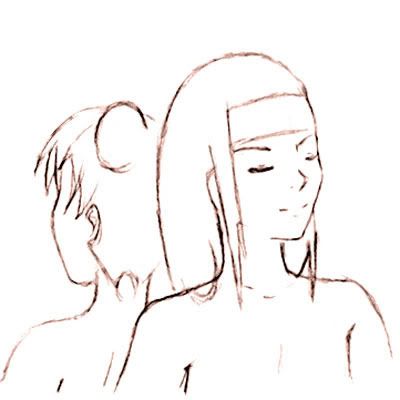 Also, don't forget about the chat room tonight at 7PM EST